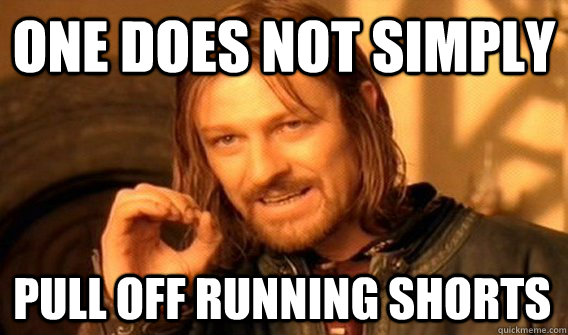 At Bloomberg, I
talk about
some cool research I saw at the Western Finance Association conference, and why it means we need to change regulation to make it easier for people to short-sell stock:
More finance journalists and industry people should go to academic conferences. There is a lot of good stuff to learn. Case in point: I recently attended the Western Finance Association's annual meeting in Monterey, California, and saw several papers that changed my outlook on financial markets and policy. One of the most interesting was called "Short Selling Risk," by Matthew Ringgenberg, Adam Reed, and Joseph Engelberg.
But first let's back up and talk about a little history. Why should financial markets have bubbles, where asset prices soar above fundamental values? Eugene Fama and Milton Friedman thought that "arbitrageurs" -- rational investors -- would see the discrepancy and short-sell the asset in question until the price went back down to reasonable levels. But in the 1990s, economists such as Andrei Shleifer and Robert Vishny started arguing that no, this wasn't always possible. Unlike going long, going short has extra costs. If going short is too hard, then arbitrage is limited; the optimistic investors will push prices up, and the pessimistic investors won't be able to counteract them. Voila: bubbles.
What Ringgenberg and his co-authors do is to look at how short-selling actually works in real life -- in which an investor borrows shares and sells them, hoping to buy them back after a price decline -- and figure out what the costs of shorting really are. They find that there are two big costs that have been largely ignored...
Read
the whole thing here
!