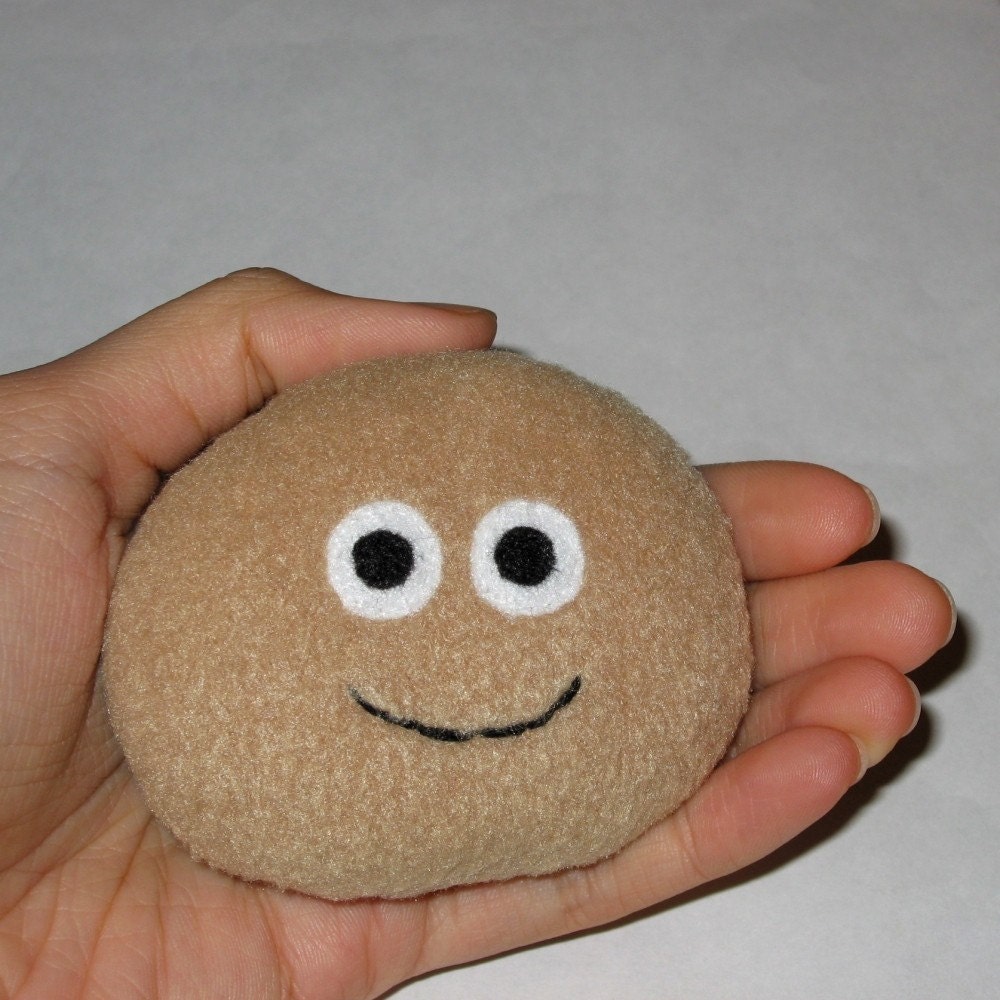 Nick Rowe
writes
:
How come no economist on the right is asking "Where are the Galbraiths of yesteryear?"? It's because Milton Friedman won the debate, and John Kenneth Galbraith lost...The right won the economics debate; left and right are just haggling over details. [emphasis mine]
This basically agrees with Chris House, who claims that the facts in economics have a
well-known conservative bias
.
I wonder if this might not be another instance of "Eternally Recurring 1970s Syndrome." Rowe writes about the 70s like that was when it all went down:
We easily forget how daft the 1970's really were, and some ideas were much worse than pet rocks. (Marxism was by far the worst, of course, and had a lot of support amongst university intellectuals, though not much in economics departments.) When inflation was too high, and we wanted to bring inflation down, many (most?) macroeconomists advocated direct controls on prices and wages. And governments in Canada, the US, the UK (there must have been more) actually implemented direct controls on prices and wages to bring inflation down. Milton Friedman actually had to argue against price and wage controls and against the prevailing wisdom that inflation was caused by monopoly power, monopoly unions, a grab-bag of sociological factors, and had nothing to do with monetary policy.
I was born after the 70s, and so to me that decade doesn't loom quite so large (see
Malmendier and Nagel
on how those big macro experiences stick with us). So here are the questions I have for Nick Rowe, and for others who
may
agree with him:
Question 1: What was the left's position in this debate that the right won in the 70s?
Was the bulk of the left really in favor of Marxism, rather than just a small fringe element? Isn't that setting the bar a little low for the right to win? Or was the left's vision for the U.S. economy centered on price controls for everything?
What exactly was Galbraith's plan that Friedman defeated?
Or was the right's victory the turn toward neoliberalism (deregulation, freer trade, lower top marginal tax rates) in rich countries?
Question 2: What about the Austrians and other elements of the right that Friedman fought against?
Milton Friedman famously
clashed with "Austrians"
. They definitely seem more rightist, politically, than Friedman. And although they succeeded in injecting some silly ideas into the minds of some people in the finance industry, the Austrians generally lost out to Friedman. Why doesn't this affect the idea that "the right" won the debate?
Also, what about the RBCers? Friedman fought with them, and monetarism (i.e. New Keynesianism) has probably eked out a slim victory in that battle. Do RBCers count as "the right" in your view?
Question 3: What about the turn against monetarism since the crisis?
Although monetarist (New Keynesian) models continue to be the ones used at central banks, and although some heavy-hitting macro people continue to work on them, these models have received a lot of flak and disfavor in academia since 2008, and attention has turned toward models of the economy in which market failures in the financial sector cause business cycles.
Does this constitute "haggling over details"?
Question 4: Has the victory of the right translated into an enduring policy victory?
Since Friedman's time, many types of regulation have decreased, and many types of price controls have vanished. But some types of regulation - environmental regulation, for instance - that the left has advocated have increased in rich countries. And many are struggling to bring back financial regulation.
Meanwhile, government spending continues to climb and climb as a percentage of GDP in rich countries. Tax revenue has not fallen as a percent of GDP. Income redistribution has increased in most rich countries.
Education has not been privatized. Health care has not been privatized, and even in the U.S. is moving toward more government control.
Do these developments point to a policy victory for Friedman and his slice of the right?
Question 5: Is it accurate to say that the left won the economics debate in the 1900s-1930s, and that since then, left and right have been haggling over details?
In the period between 1900 and 1940, many curbs were placed on laissez-faire capitalism. Child labor laws. Workplace safety regulations. Progressive income tax. Product safety and consumer protection laws. Weekends. Social Security. Medicare (and in some countries, universal health care). Land preserves. Antitrust law. Minimum wages.
In the era since Milton Friedman, none of these policies has been eliminated, and few if any have been substantially reduced. Nor have economists formed anything resembling a consensus against
any
of these policies. The continue to define and shape the lives of most people in rich countries.
So why is it not correct to say that the left won the economic debate in the early 20th century, and Friedman and his slice of the right were just haggling - mostly unsuccessfully - over the details?
Updates
See Nick Rowe in the comment section for answers, and more discussion!
Robert Waldmann offers
his thoughts here
.
David Glasner
criticizes Milton Friedman here
.